We are design and production company offering the newest solutions in the range of mechanical engineering for the power, steel, mining and cement & lime plants.
Our main goal is to design, produce and remanufacture the specific equipment and machines' parts, especially when the stoppage and cost increase are the main consequences of their failure.
We offer advanced expertise in the fields of tribology and surface & mechanical engineering. For many years, we have gained knowledge and experience in the area of machines' parts' wear process analysis. Below, you can find a list of technologies that we use:

Heat and thermochemical processing
Laser cladding, Plasma Transferred Arc Welding (PTA) and Flux Cored Arc Welding (FCAW)
Our client's satisfaction is the result of our constant and consequent development. LOGOMET company is oficially recommended by Voest Alpine.


Check what you gain
When choosing our welding materials
Hardfacing electrodes
Hardfacing cored wires
Logomet Welding Service Industry is the exclusive distributor for CarboWeld Schweissmaterialien GMBH company in Poland. CarboWeld Schweissmaterialien GMBH offers the following products:
Covered welding electrodes
MIG/MAG wires
Gas-shielded cored wires
Self-shielded cored wires
Flux cored wires
Check what you gain
When choosing our hardfacing plates
LOGOPlate products are bimetallic plates consisting of a base construction steel plate and highly durable high alloy deposit. Due to hardfacing processes, the composite becomes hard, durable and even more resistant to wear processes. ASTM G-65 abrasion tests and DIN 50332 erosion tests fully confirm acquiring the desired properties of the composite. Years of research and strict manufacture procedures give LOGOPlate products substantial advantage over other market products. One of them is the highest available, at present, concentration of carbon chromium in the deposit (Cr7C3 hardness 1730 HV). All of our plates can be cut, bent, rolled and holed as required.

LOGOPlate HCr hardfacing plate
LOGOPlate HMo hardfacing plate
LOGOPlate HNb hardfacing plate

Depending on client's needs, our offer includes both hardfacing plates in sheets as well as final products obtained after prefabrication process. Details are specified based client's documentation or drawings. However, we also offer taking measurements in situ, with LOGOMET employees' assistance. The examples of prefabrication products are: fan blades, spirals, straps, elbows, chain conveyor floors and many others.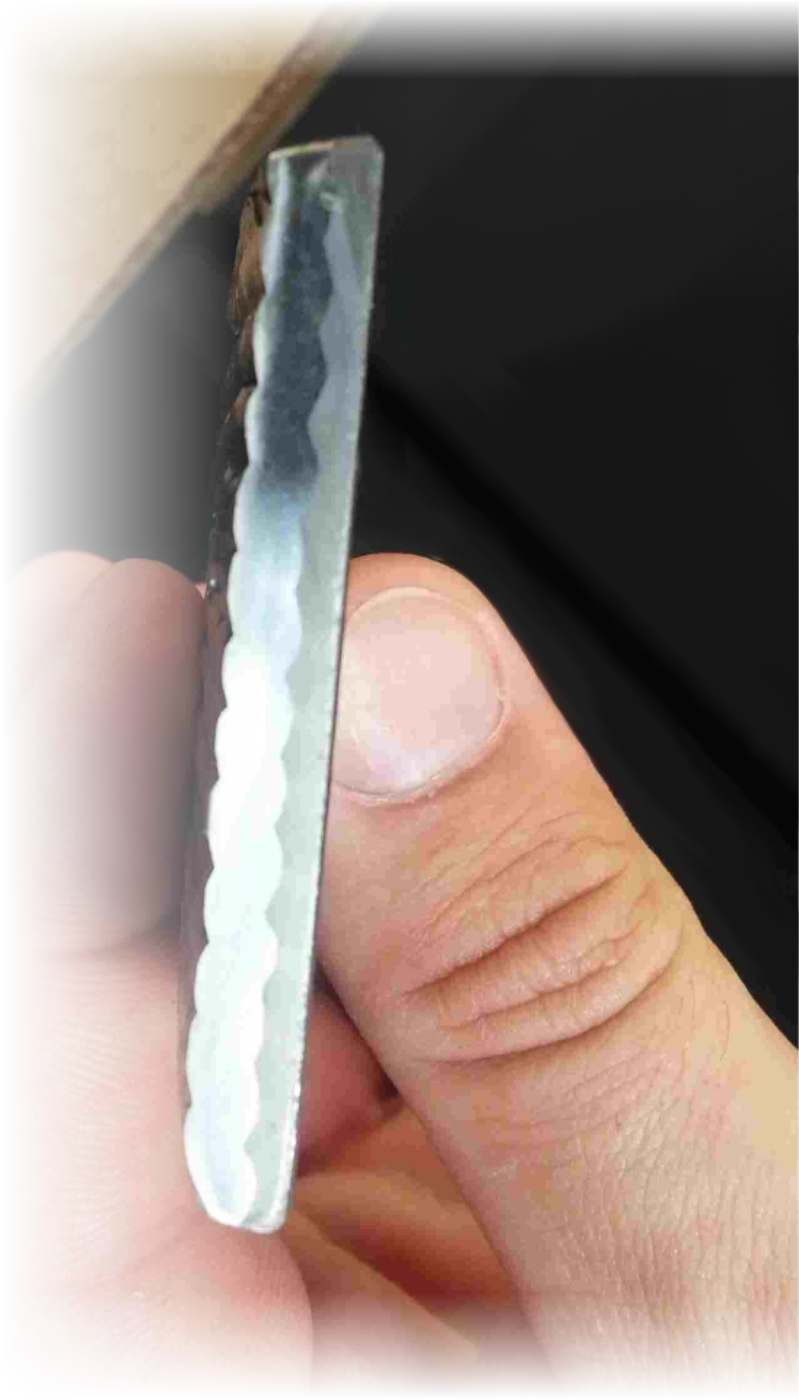 Check what you gain
When choosing our cobalt-based materials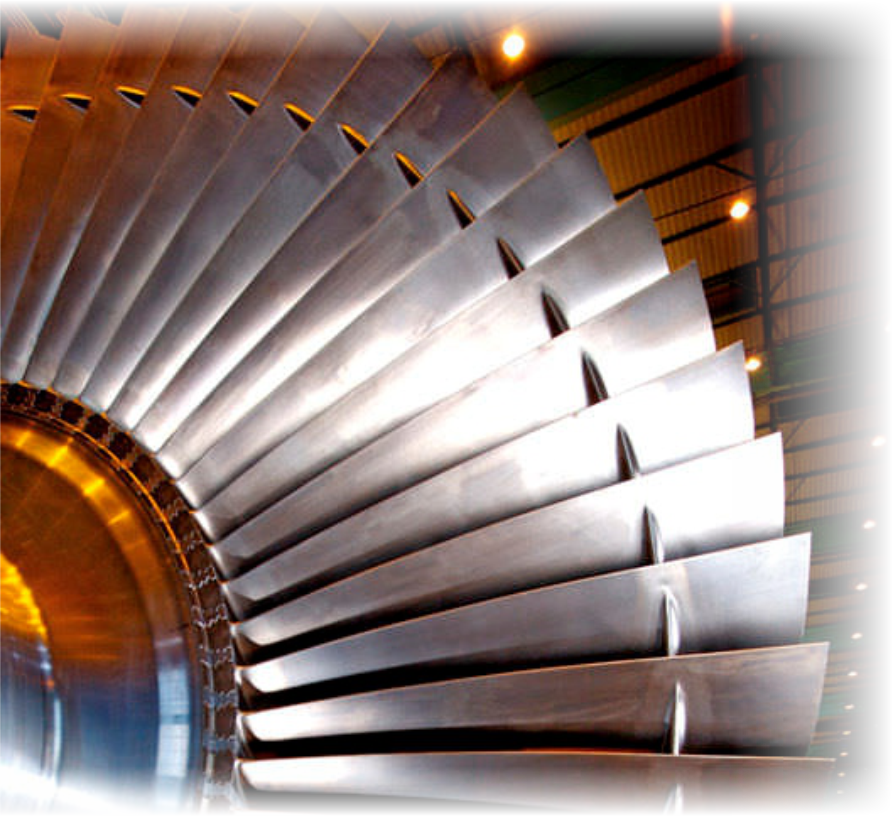 Stellite electrodes
Stellite bars/rods
Stellite cored wires

CoBars – bare cast rods (sand and investment casting – based on requirements)



Production of the machines' parts
In heavy industry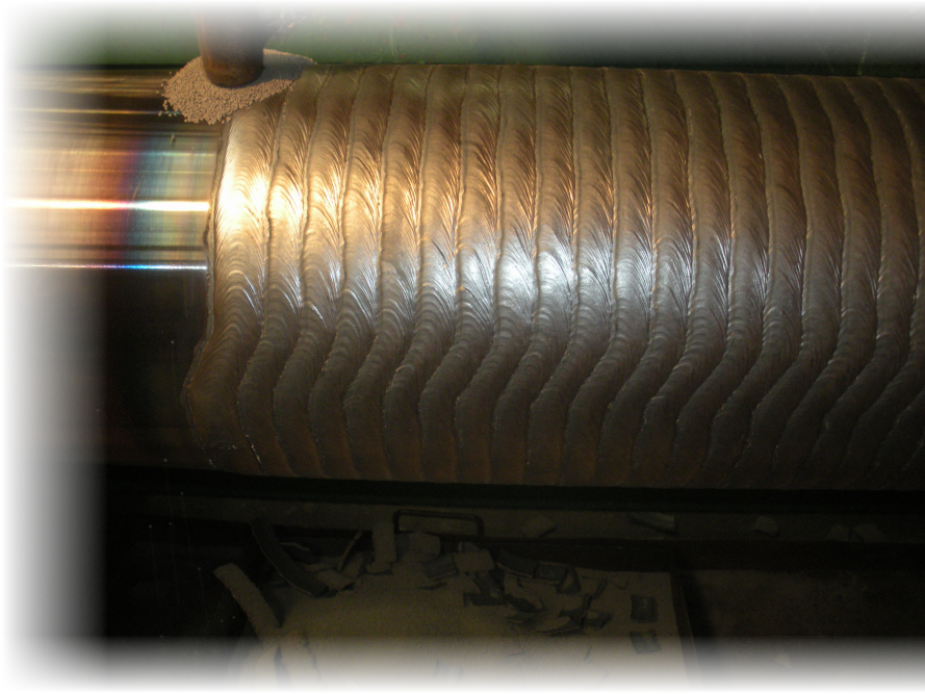 Our realizations
Check what we are proud of